Purpose-driven to transform communities. Learn why in 2 minutes.
Enabling care for patient social needs in the time it takes to put on a white coat.
1. Collect unlimited social risk screens from a single, dedicated phone number.
When you partner with Apcivic Health, we give you a dedicated number patients can use to complete social risk assessments. It's convenient and secure for patients, and your office manager will thank you for being so organized.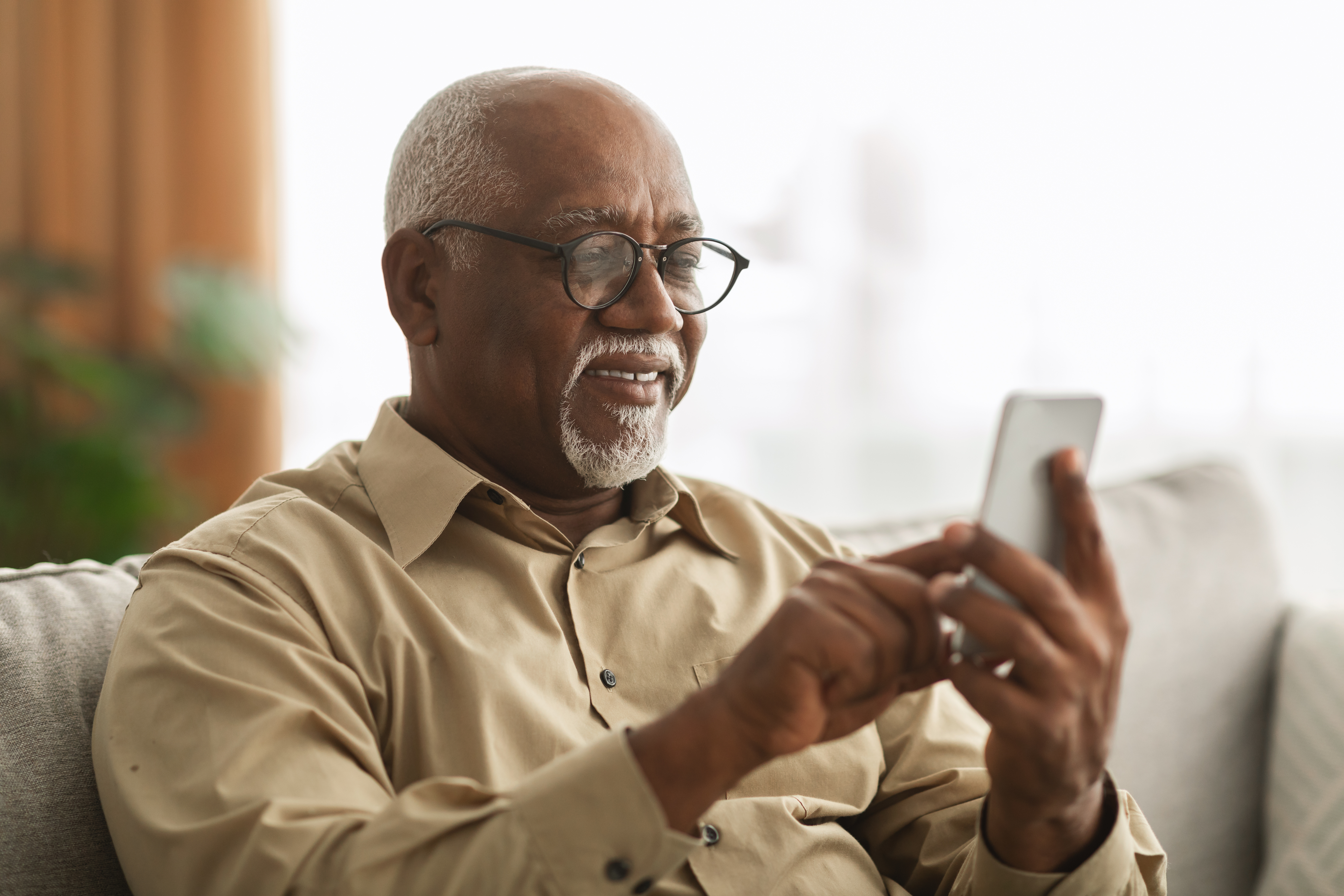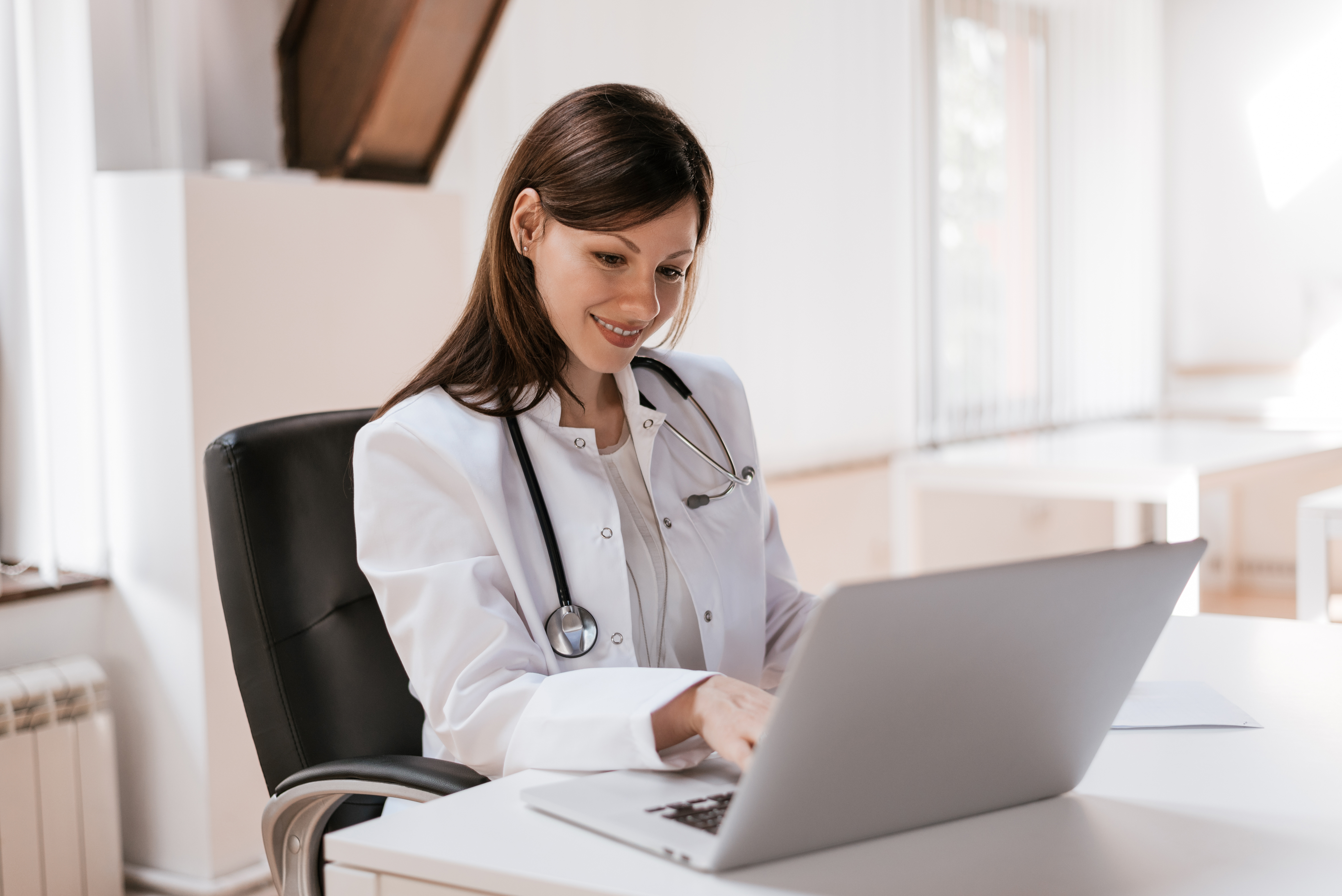 2. Conveniently export the data you need, when you need it.
Whether you are performing analysis, planning patient interventions or pulling health plan reports, the Apcivic platform gives you the information you need, fast.
3. Watch as Apcivic's team of local Care Navigators go to work.
For an additional fee, Apcivic Health's local Care Navigators will intercept confirmed unmet needs like food and housing insecurity, and will work with patients directly to get them connected to nearby appropriate community services.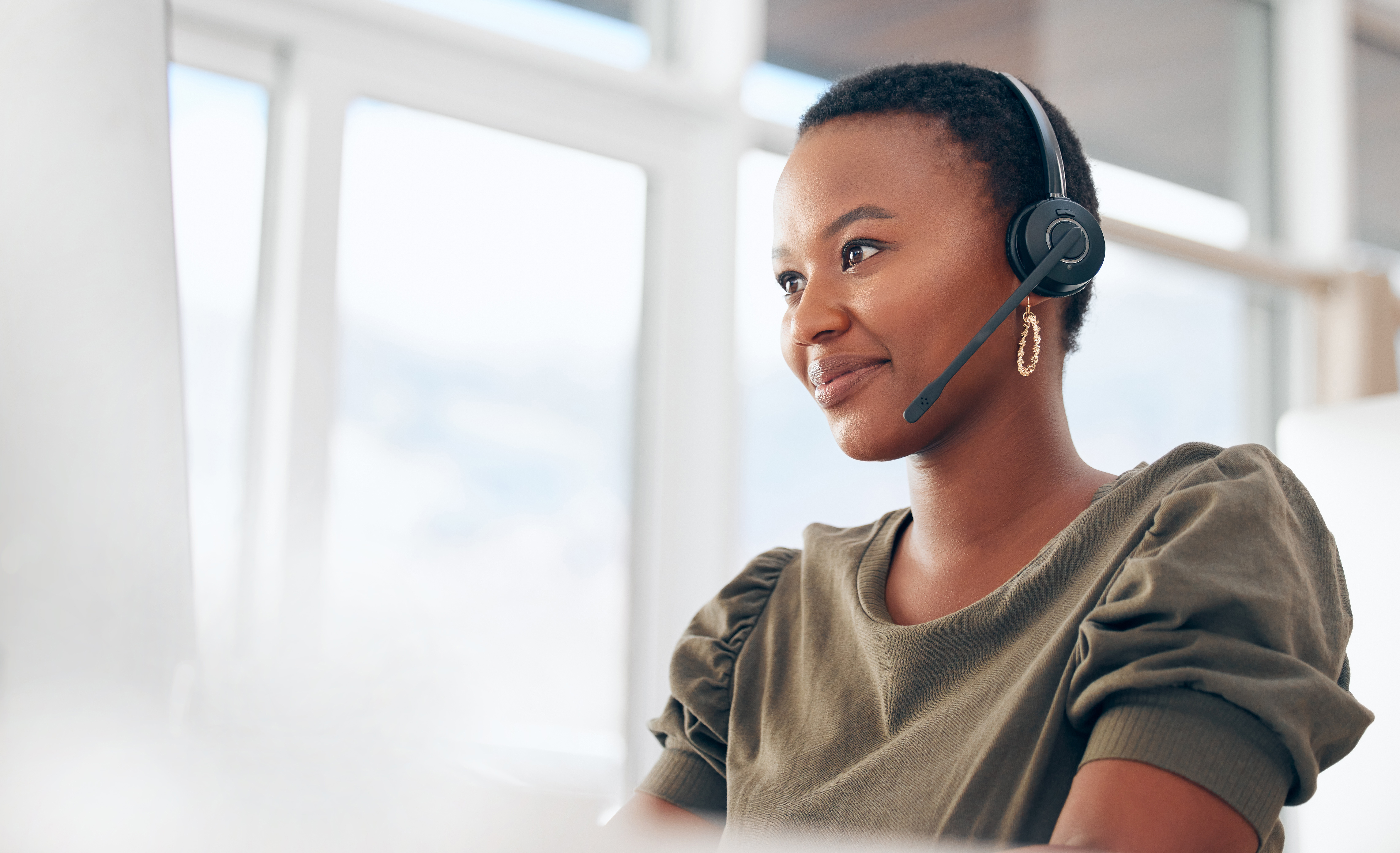 Improve financial performance. Improve lives.

Reduce cost of care. Maximize your bottom-line by promoting and motivating greater health and well-being.

Improve quality ratings. Improve your HEDIS and CAHPS measures through greater member health outcomes and experience.

Improve health outcomes. Address the unmet social needs of the populations you serve so that they can live their most successful and healthy lives.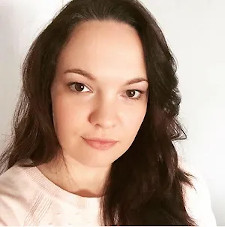 "As a career-long mental health clinician, I'm excited to see Apcivic connecting more people to the services they desperately need. That's a win for health plans, providers, CBOs, and most importantly, for the people being served."
-Claire Ryder, Director of Business Development and Social Innovation, Resources for Human Development
Ready to learn more? Talk to a member of our sales team.